Red flag: Insiders aren't buying stocks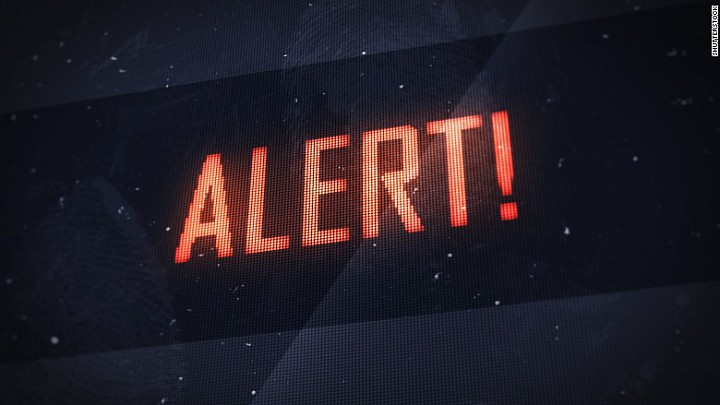 The stock market is having a terrific week. Momentum is giddy, except for this: the best informed people aren't buying stocks.
Smart investors keep an eye on what the so-called "insiders" are doing -- the CEOs, directors and company founders.
Typically, when the stock market tanks like it did in late August and September, top management will jump at the opportunity to buy cheap stock. It's the ultimate sign of confidence they believe better days are ahead.
But that's not what's happening.
"I've been very surprised," says David Santschi, CEO of TrimTabs Investment Research. "We were looking for a big pick up in insider buying. We didn't see it."
Enthusiasm from insiders has evaporated as the market dropped. It's a cautionary sign.
Few insideres are buying stock
Consider this: In...
More